Digital media have no value if they cannot be easily found.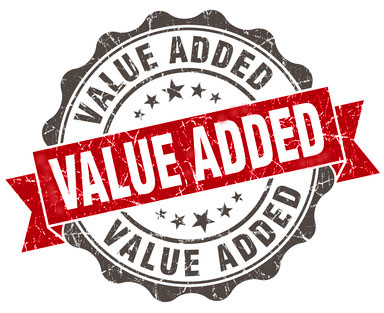 To give them this possibility, comprehensive metadata sets must exist for each media.
Vectracom has developped a service to create such metadata sets.
We start from the various information sources that you have in your company, we collect them, we put them together, verify the inconstancy of redundant information and clean the total to have a first serious information.
Then, we add more information according to your requirements and budgets.
Various tecnologies are used. The main one is speech recognition but more can be done automatically.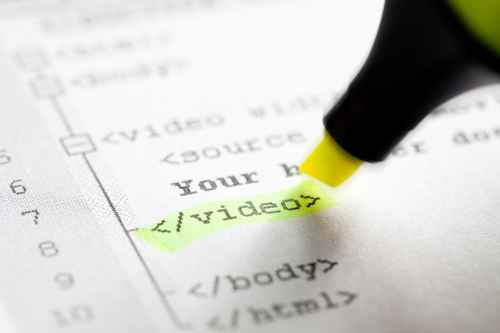 In addition, our librarians can work with you to create thesaurus and properly index your archive
At the end, you have all the metadata that's required to valorize your assets.
At Vectracom, we believe that valuable indexing can be done for a fraction of the cost that was requested in the past for the same result.
The community can help a lot and do a good job. The value may be more or less similar to what a curator achieves but at the end, it's always at a fraction of his cost.
Technology is not everything but it helps a lot. Thanks to web 3.0 (semantic web) you can now expect valorizing your assets with only a fraction of the investment that was required in the past for the same result.