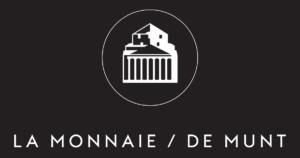 Known as one of the biggest European Opera houses, La MONNAIE, located in Brussels, has just awarded VECTRACOM to backup its archives.
The digitalization operation is divided in two lots: the first includes 628 videos of different formats: BETA (SP, CAM, HDCAM, IMX), UMATIC, VHS and S – VHS, DVD and Digital S; the second includes 33 films (35mm).
The file format used for archiving is: FFV1 in SD and HD lossless format.
This mission reinforces the international competitive position of VECTRACOM in its area of expertise as well as its marketing strategy.