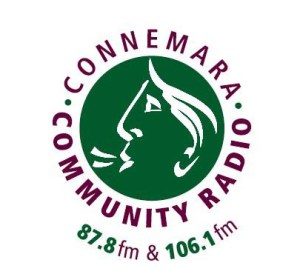 VECTRACOM will be in charge of saving the archives CONNEMARA COMMUNITY RADIO, an Irish radio station that emits at Connemara since 1995.
Started in June, the mission of archiving, consist on digitized 1 200 audio VHS tapes, for a forecast of 4 800 hours.
The archive format will be issued in PCM 44.1 KHz 16 bit WAV.
VECTRACOM expertise is expanding geographically in this very competitive market segment.