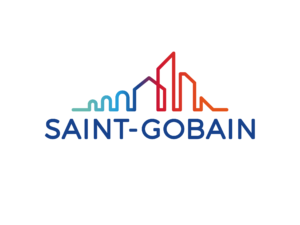 VECTRACOM has done it again, by winning the latest tender of SAINT GOBAIN.
The goal is to conduct transcoding and skin operations on their digitized archives for a volume of 620 hours.
Always concerned to improve the quality of its services and automated processes and also in an effort to build trust, VECTRACOM will guarantee the most competitive prices.